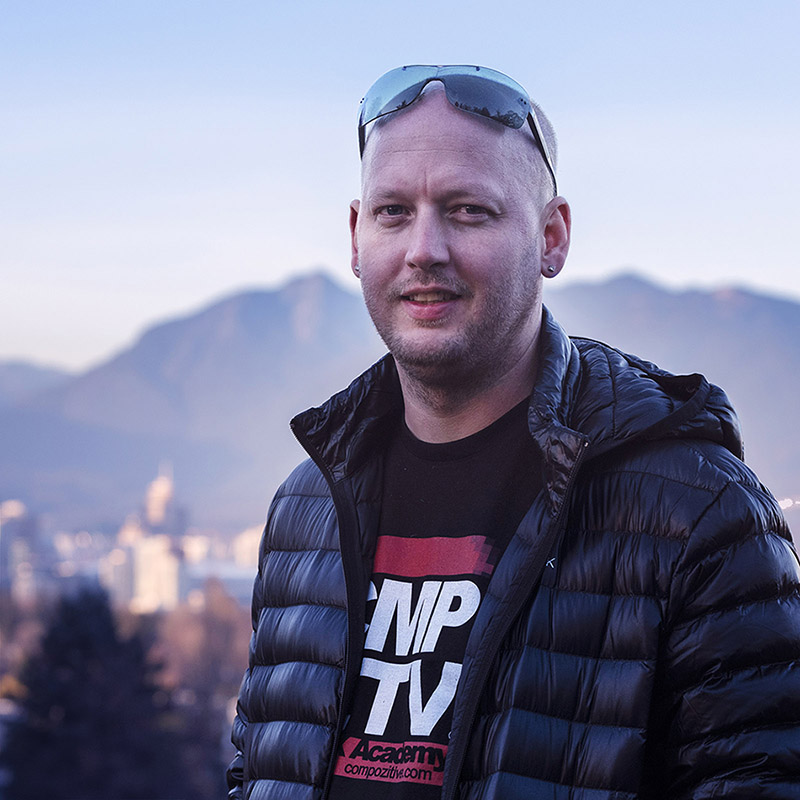 My name is Vladimir Valovic, VFX artist and a wildlife photographer.
I have been working 12 years as vfx artist, currently as lead compositor and over 20 years in total as digital artist. I am also founder of Compozitive academy focused on teaching world class compositing techniques with many successful students.
I have always been a creative person since I was young and the photography is another way to express myself. I fell in love with photography and specially wild life and nature. Animals or birds in action, the hunting or  during of the breakfast. It's amazing capture these moments.